Synergy:
Fusing with IMOW
Global Fund for Women aims to be a powerhouse for women's human rights—and our merger in March 2014 with International Museum of Women (IMOW) will help to super charge that goal. The merger brings together Global Fund's expertise on issues, grantmaking, and campaigning with IMOW's skills in awareness raising, online advocacy, and digital storytelling. With these combined skills, we will shine an ever brighter light on vital global issues for women and inspire more action and advocacy for women's human rights.
The merger creates a louder global voice for unheard women and women's issues all over the world – especially aligned with Global Fund impact areas of Zero Violence, Political and Economic Empowerment, and Sexual and Reproductive Health and Rights. With our new combined skills, supporters, and audience, we will be able to generate even more resources for women-led organizations and power up the movement for women's human rights.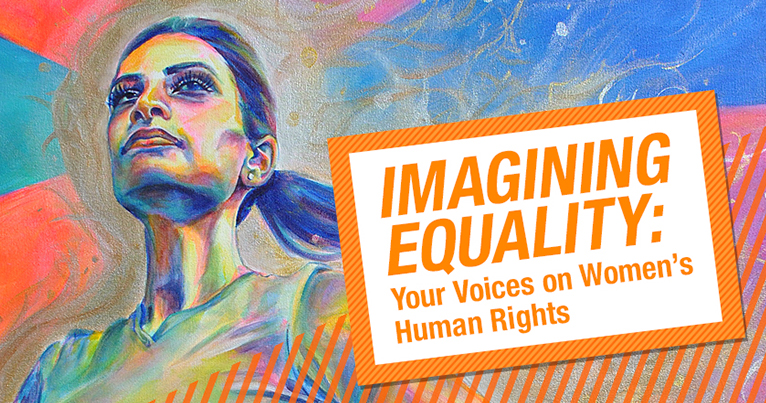 In 2013, Global Fund launched Imagining Equality, a creative project designed to educate and build awareness on equality and women's rights issues in the run up to the creation of new UN goals in 2015.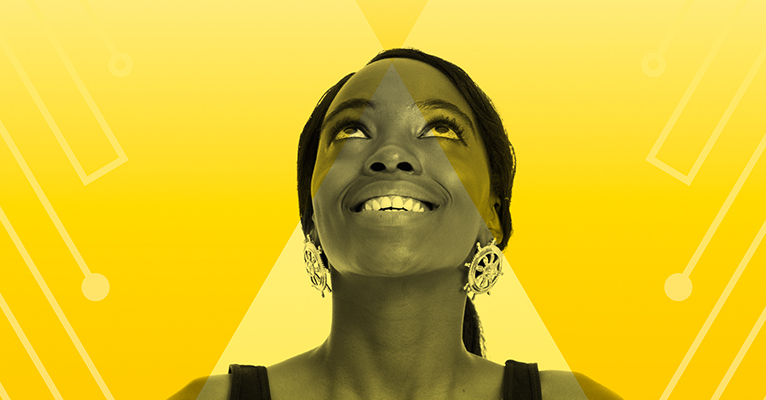 This was followed this November by IGNITE: Women Fueling Science and Technology – a campaign and awareness project to highlight and address the growing global gender gap in technology, and its implications for women's human rights.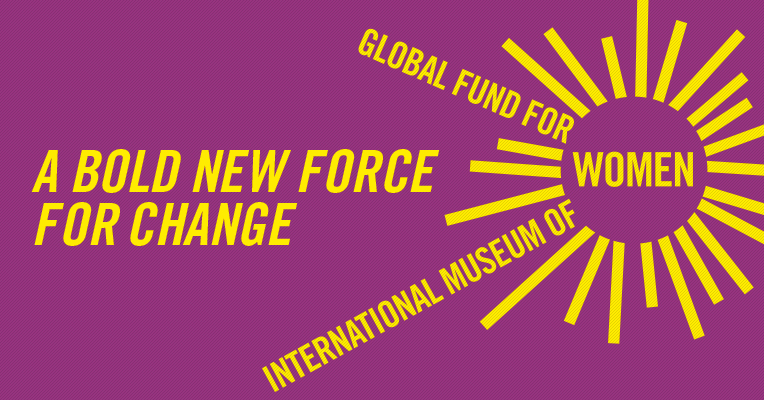 In the time ahead, Global Fund for Women intends to turn the volume up even higher, with increased investments in projects, campaigns, and media activities that change public and donor opinion on women's rights. We will ensure that women's voices are heard whenever news breaks on critical women's human rights issues, and strengthen the case for increased action and investment on the issues that matter most to us and our grantee partners.